First Responder's Care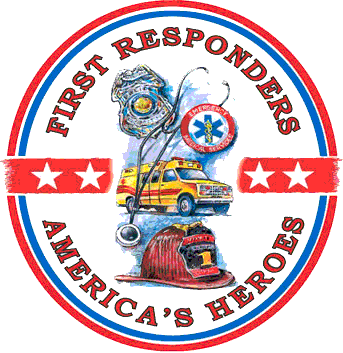 The First Responder's Care Team assists the local Fire Fighters, EMS and Police Officers by volunteering in areas identified by the specific agency. At Greater Life we honor the work done by the first responders so we strive to make their load a littler lighter.

If you are interested in being a part of this great outreach, please send an email to admin@greaterlifechristianchurch.net.

Thanks in advance for partnering with us to make our community better!
[
back
]